The Closed Loop Project
Economia circolare per l'Industria
Alcuni dei nostri progetti di economia circolare applicata all'industria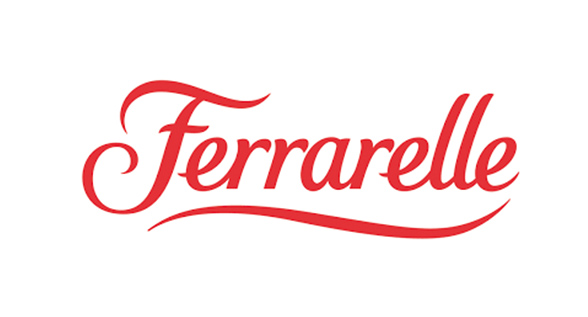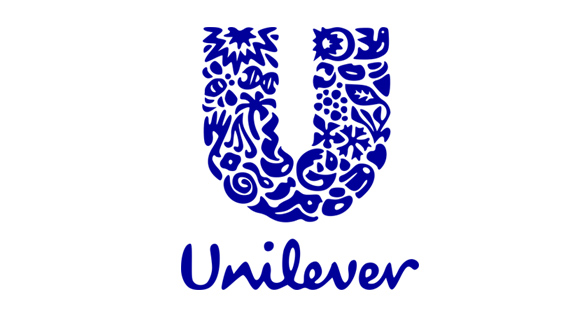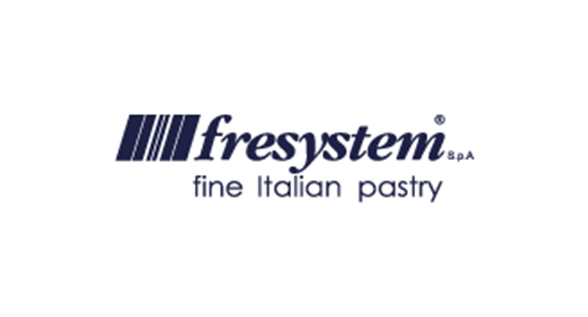 Closing the loop
This is the story of a project born in Sabox, a small manufacturer of cardboard boxes that developed sustainable products, founded a network of companies to give effectiveness to the proximity recycling principle and offer, even to big players, packaging solutions sourced from their own waste-paper thus creating sustainable value for any stakeholder involved.
Introduction
Sabox is a company specializing in design and manufacture of corrugated cardboard packaging. Main offices and plant are 30 kms southwards of Naples, Italy. In 2008 Sabox mainstreamed sustainability and social responsability into the core of its operating business adopting the "GreenProject", a sustainability program aiming to reduce products' and manufacturing's environmental impact and CO2 emissions: first in Italy, Sabox achieved the Carbon Trust Standard in 2011. Refocusing R&D efforts into finding greener solutions, an entire range of ecopackaging, greenboxX®,was developed: it ismade of recycled papers sourced from the local differentiated waste collection and processed by very close manufacturing plants. greenboxX® features high physical and mechanical performances, is lighter and easier to shipping, has a lower impact to the environment being manufactured using water-based inks, and plasticizers-free glues. Having carried out a product's life cycle assessment (LCA) Sabox is able to know specific data about the carbon footprint related toits packaging lifecycle. Bearing an EPD® Sabox communicates certified data for its product's carbon footprint along with its commitment to reduce it: in this way clients can provide detailed figures about the packaging environmental impact thus integrating customer's sustainability plans and positively differentiating from competitors. Further, any paper reduction or weight lightening can be easily translated in CO2 equivalent figures.
The Ferrarelle Project
A circular economy creating sustainable value along the supply chain
This project illustrates how the 100% Network worked to create and manage a closed-loop supply-chain to produce packaging in corrugated sourced from Ferrarelle manufacturing plant waste-paper Ferrarelle is a well-known Italian mineral water producer since the end of XIX century. Today Ferrarelle employs around 370 peopleand exports to over 40 countries worldwide. The marketing and sales offices are in Milan, while the operational headquarters are in Riardo(30 kms north of Naples – Italy) also home to the Parco Sorgenti, the nature area with the sources of Ferrarellewaters. This project, elaborated by the consulting firm Greener italia and Sabox, has been drawn to be consistent with the Ferrarelle sustainability targets for packaging and emissions as illustrated in their corporate sustainability report. The closed-loop project aims to produce a new kind of packaging in corrugated sourced from the Ferrarelle Riardo's Plant waste-paper , packaging that will be adopted by the same plant for its products. Switching to the EPD® certified greenboxX® Ferrarelle will be able to communicate reliable and comparable data about savings and CO2 reductions, improve stakeholders relationship and give effectiveness to the Proximity Recycling Principle. Starting to analyse the current situation, focus was on cardboard interlayers which account for 90 percent of the paper-based packaging used by Ferrarelle. According to the project, waste paper will be recycled in a local paper-mill and, according to a special manufacturing process, will become a new kind of paper fit for industrial purposes, the greenpaper® The new packaging, greenboxX®, produced using the greenpaper® will be manufactured by the actual packaging provider (Sabox) that will also take care of the switch. To date, more than 5 millions of interlayers have been produced according to the closed loop project
Phases of the Closed Loop Chain Project
Waste-paper generated by the Ferrarelle Riardo's plant is stocked in containers located inside the manufacturing plant.
Periodically, containers are emptied and paper waste is moved by usual operatorto its local platform
The Network, by virtue of a contractual agreement, purchases from the operator all the waste paper generated by Riardo's plant. Platform's operator certifies waste paper's origin.
Waste paper is then transferred to local paper millwhere, according to detailed manufacturing specifications, it is used to produce the greenpaper®
Greenpaper® rolls are then moved to the Network corrugator and box plant to be transformed in greenboxX®interlayers ready to close the loop and be back to Riardo's plant.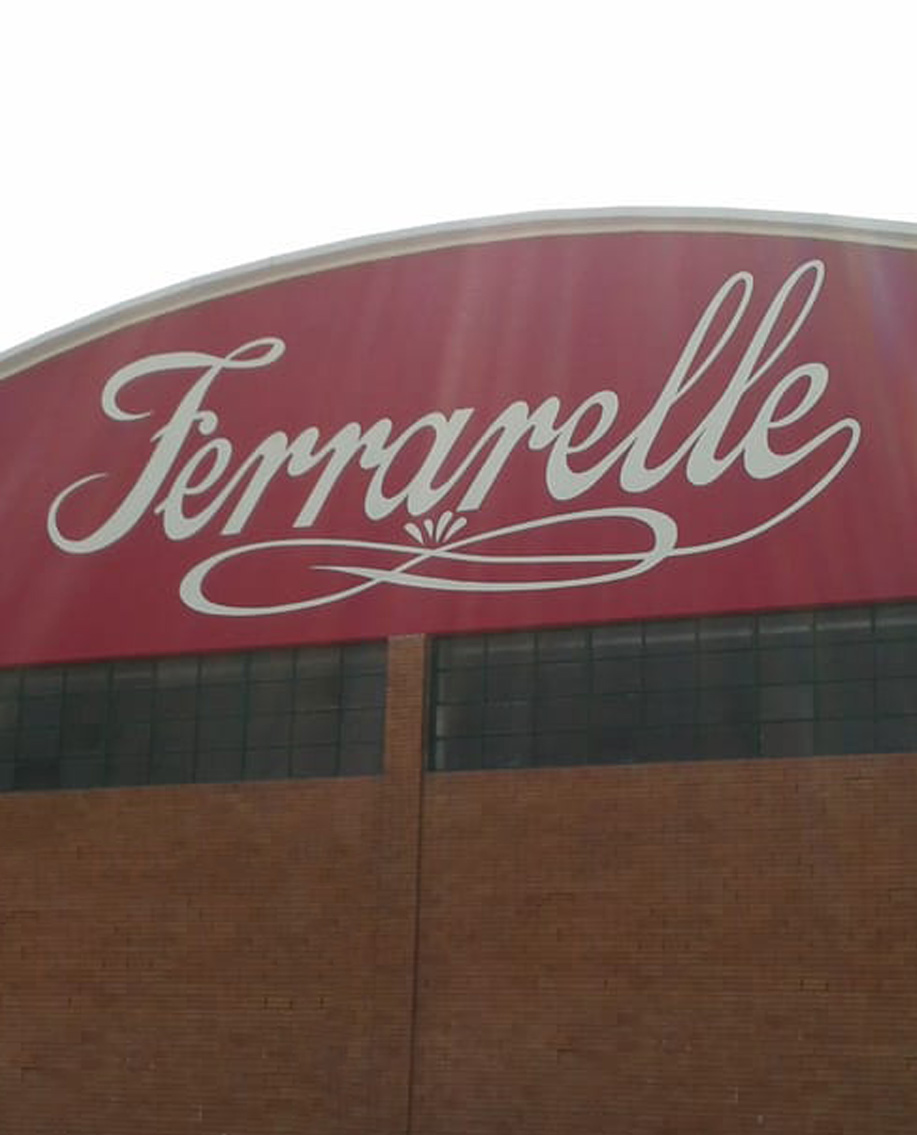 Complementary phases of the closed loop supply chain
Determination of production-potential based on the amount of waste generated by plant's facilities
Evaluation of alternative and more efficient paper's grade
Calculation of the environmental impact in terms of CO2 equivalent per box
Printing layout design and elaboration of the environmental claims "on product"
Supply test
Production start
Benefits
Waste paper generated by Riardo's plant is no longer collected to be sold on the market (even abroad) butintended for alocalrecyclingcyclethat creates sustainable valuefor the territory, optimizesand reduces the use ofresources, costs, environmental and social impacts.
The proximity recycling principle is fully and effectively realized.
greenboxX®entireproductioncycleis FSC®certified
greenboxX®life cycleenvironmental impactis EPD®certified
Relentless commitment in seekingsolutions reducingthe overall environmental impactof greenboxX®
Integration andconsistencywith Ferrarelle's targets for sustainability
Communicationon / offproduct
The switch to greenboxX® interlayers saved, in one year, more than 170 tons of CO₂e and about 172 tons of paper, according to the following table
Calculations are based on an estimated amount of waste paper (1000tons/year) generated by the Riardo manufacturing plant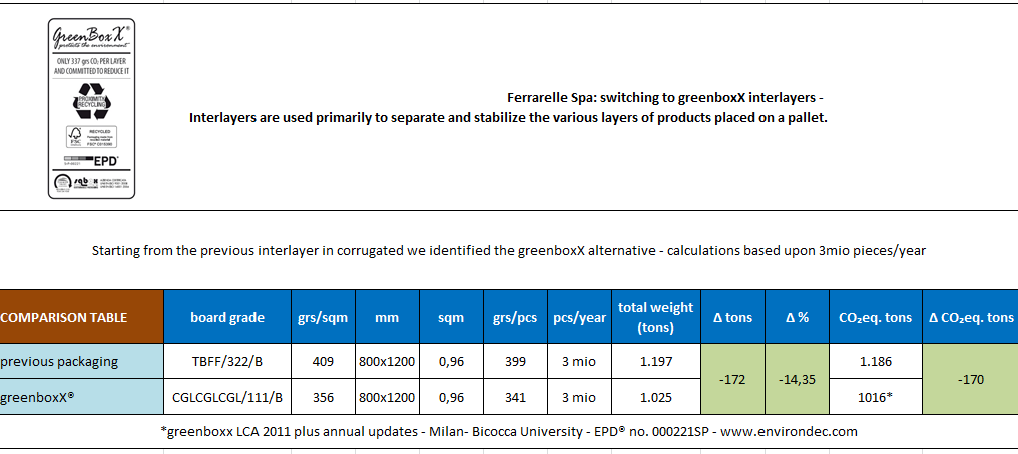 Prenota subito un appuntamento